10 Must See Tourist Destinations in Fuerteventura
With a population of just under 30,000 people, the second largest of the Canary Islands is a pristine land of golden beaches, jagged cliffs, and natural treasures. The entire island is listed as a UNESCO biosphere reserve. While some of its best destinations are natural, the island itself does have a unique culture that highlights its turbulent political past. The island may not be huge, but there are many places to visit here. Make sure that these top ten sites make your list.
El Cotillo Beach & Lagoon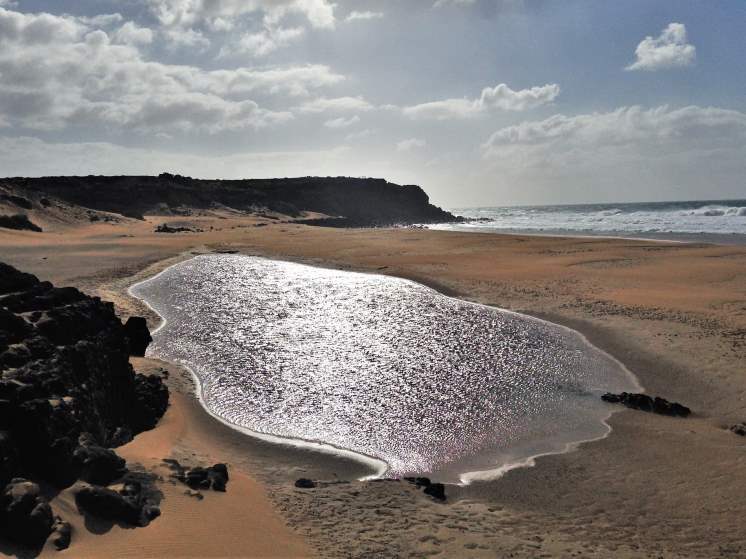 With its clear blue water, El Cotillo beach is an unspoiled place to swim, sunbathe, and soak in the natural beauty. Surrounded by extinct volcanoes, plains, and towering cliffs, this is one of the most popular beaches for tourists to visit. The waves in this cove are perfect for surfing, and the vast fauna and flora under the waves make it a great place to go snorkelling. Spend a day here with a picnic, or allow yourself a treat at one of the little nearby cafes.
Iglesia de Nuestra Señora de Antigua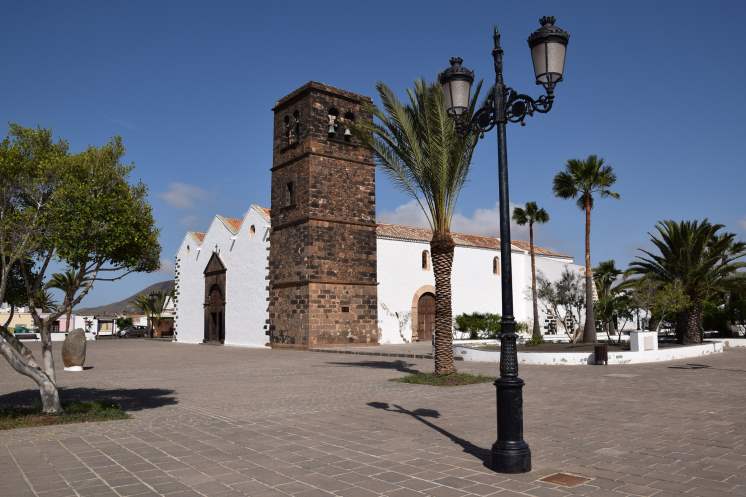 A quaint little church decorated with flags and surrounded by leafy palms is what you will find at Iglesia de Nuestra Senora de Antigua. While the church is still open and functioning, there are few concerts and public events. Nearby are the sights and sounds of the local town.
Playa de Cofete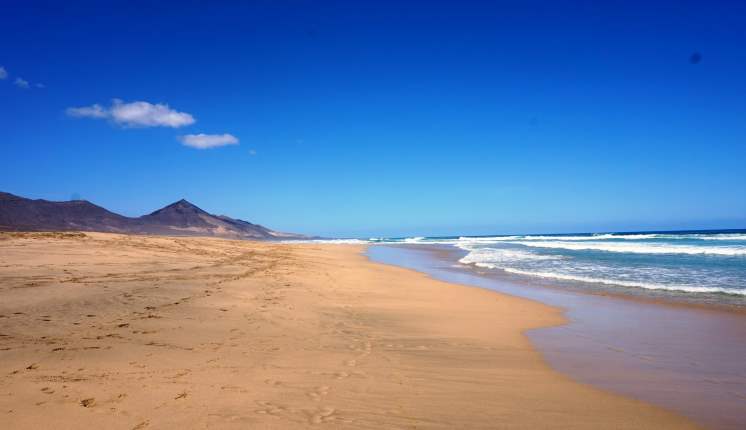 Another place that is excellent for snorkelling, this beach is surrounding by sand dunes that are great for taking a buggy for a spin on. The road is out of the way, and from the closest town takes a little over an hour to reach. However, Playa de Cofete is less visited than other beaches, so this is optimal for those who want to get away from people and just enjoy the sun and sand. For a little more excitement, parts of this beach are nudist-friendly. Perfect for an all-around tan or if you forgot your bathing suit – just do not forget the sunscreen.
Corralejo Dunes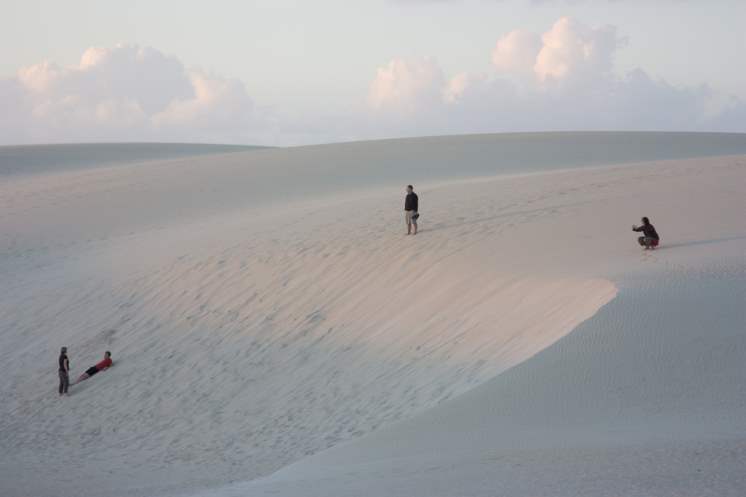 The dunes are located in the National Park and are opposite another pristine beach. The sand from the dunes is mostly organic in origin and come from shells and marine organisms. The consistent wind helps them maintain their structure. A climb atop one of these dunes provides spectacular views, and running down them is rewarding after the arduous hike to the top. For those who stop at the beach, beer is available at one of the many beach bars.
Parque Natural de Corralejo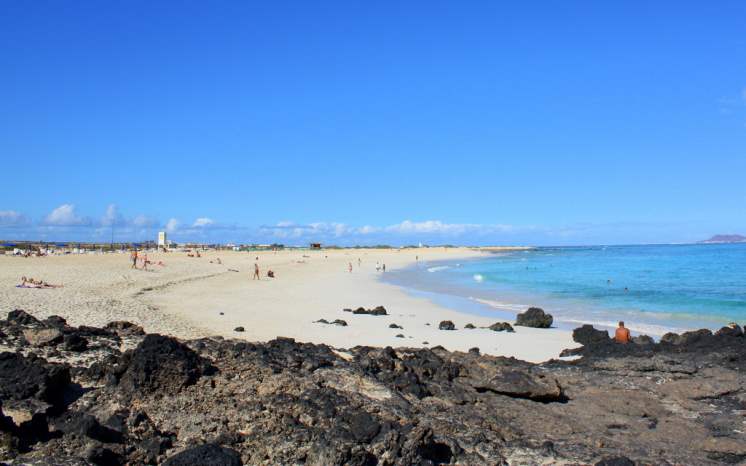 The Corralejo sand dunes are part of this vast Natural Park that stretches for miles. Like many other beaches on the island, the beaches here are also clean and pristine. Visitors like to kite surf here, due to the winds that help form the sand dunes. Surfers also can catch a great wave for the same reason. Classified as a natural park in 1994, its beauty has attracted tourists ever since.
Lajares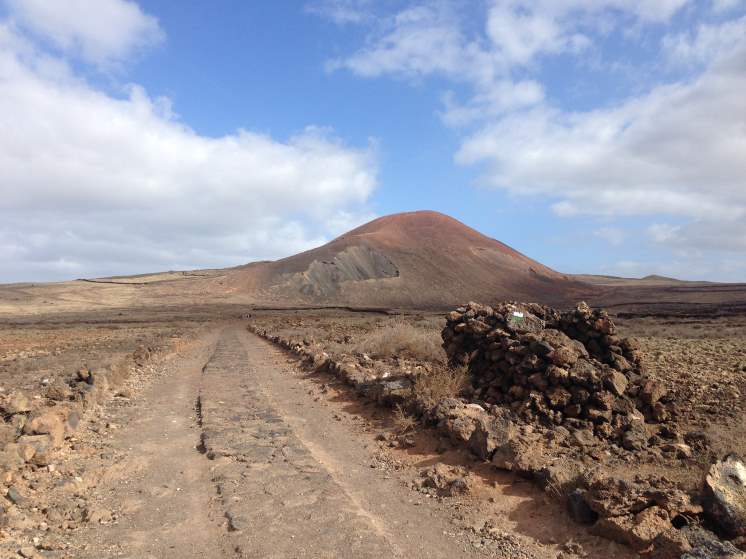 Lajares is a small town in Fuerteventura. Whether you view the lovely houses in the hills or get a bite of authentic food here, it is worth a stop. The shops vary and often cater to tourists. On Saturdays, the town is host to a market that is filled with local handicraft. This little town is a great place to stop for a drink after visiting one of the many beaches.
Morro de Jable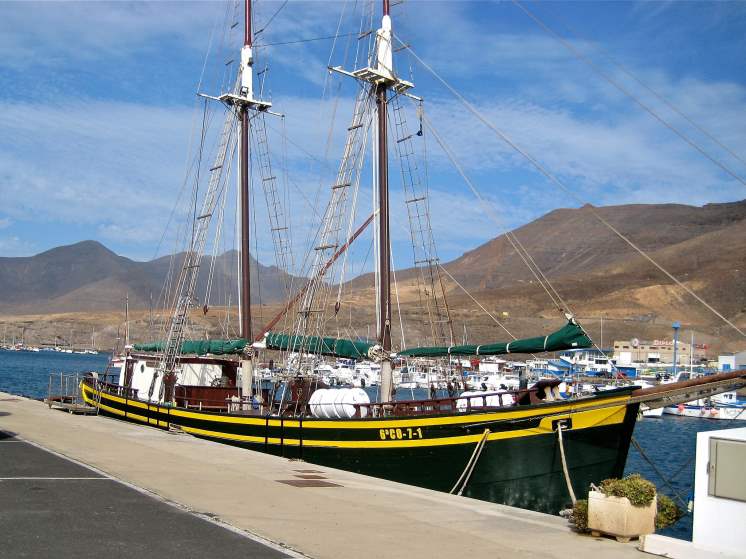 For those that are looking for a beach with less wind and fewer surfers to knock into while you swim, Morro de Jable is the beach for you. The drive is a little less than two hours from Corralejo, and it is worth the swim. Visitors often report being able to see swimming fish and other animals without the need for snorkelling gear. That being said, this place is great for snorkelling and looking at the variety of colourful fish that make up the surrounding oceans. At the end of the beach, there are stairs that you can climb to visit the old port and stop to have dinner.
Puerto de Corralejo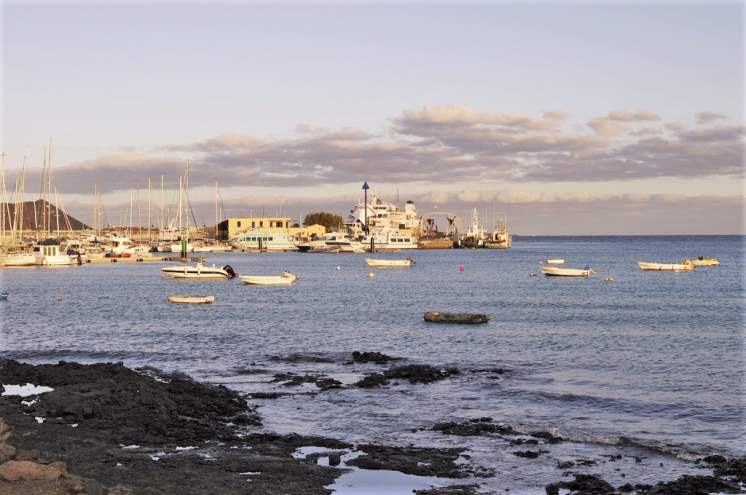 Corralejo is a lovely harbour town that can be seen from the harbour as a contrast of bright white against a blue sky. Puerto de Corralejo is just as beautiful, and for a more public beach experience, tourists can often walk out the doors of their hotels and hit the sands before them. For landlubbers, the towns and beaches are rife with cafés, restaurants and bars stocked with local fare. For those who would like a taste of the harbour and the spray of the sea, excursions can be booked. Whether you are looking to fish, Jet Ski, or see some sea creatures, Puerto de Corralejo is the place to be.
Faro de Morro Jable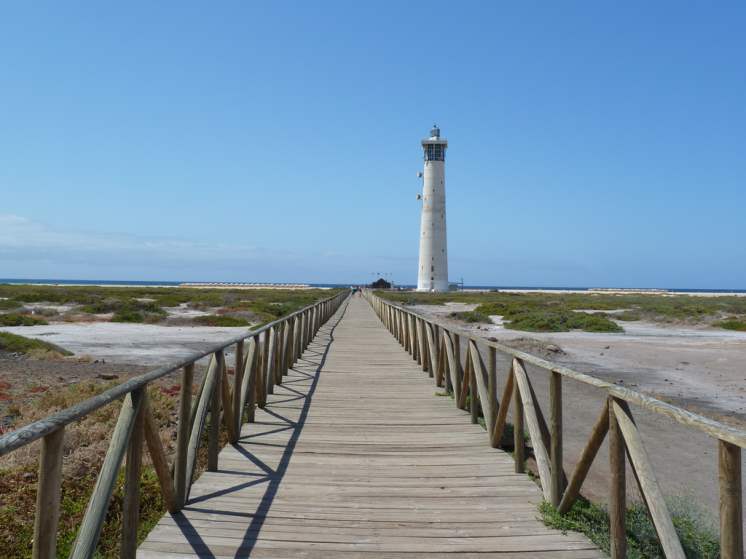 'Faro' refers to the lighthouse that is visible and visitable from this beach. This beach is great for walking, and the cool wind that comes in from the ocean offers relief from the heat of the sun. This beach is no stranger to the more pleasant things in life. With access to beach bars and snack huts, you will be set for your visit to Faro de Morro Jable.
Dreams House Museum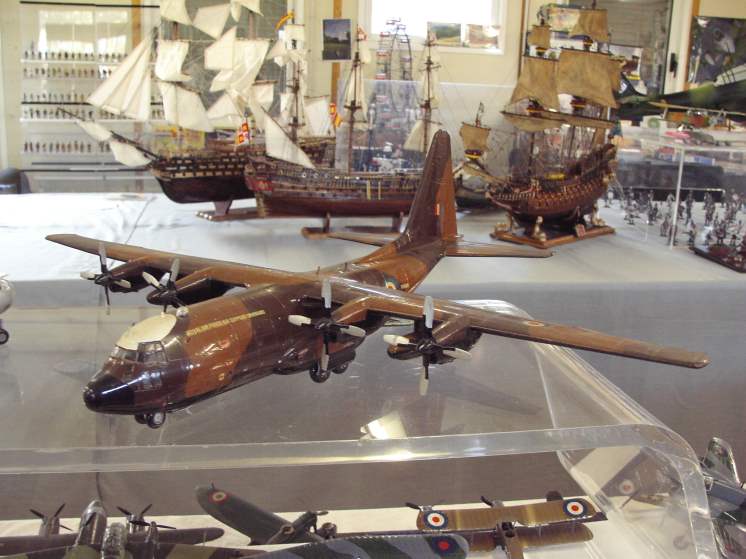 Even for those who do not like automobiles, the Dreams House Museum is worth a visit. Housing a wide collection of old cars, motorcycles, trains, and other automobiles, this museum is a delight and a contrast to the clean, white beaches of the surrounding area. The museum is also interested in model making and hosts a variety of different models. The owners are available to show the visitor around, as well as explain the history behind each of the models. Spend a day away from the beach to check out this unique treasure.